Affordable Dental Care in Trinity Beach
Financing at Trinity Beach Dental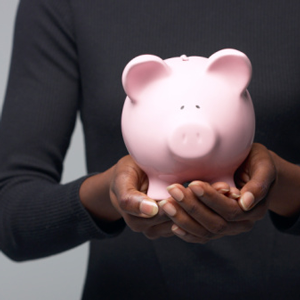 When it comes to getting the dental care that you deserve, Tony strives to deliver high-quality services that every person can afford.
Trinity Beach Dental is proud to be an in-network provider with Bupa and HCF. We also gladly accept Medicare for eligible children between the ages of 2 and 17. All insurance provider benefits are welcomed, and claims are filed straightaway through HICAPS.
Affordable Options for New Patients
No one dental procedure is right for every person. Tony will review with you options available so that you can select the best plan that fits your budget. Be sure to ask about our current special offer available to new patients. For only $199 you can receive a comprehensive examination, two X-rays (if necessary), scale and polish.
0% Financing
We're proud to partner with MySmilePlan to provide 0% interest financing to all patients. The application process is fast, easy and immediate. You can apply online or at the time of your appointment. This convenient payment option makes it possible to plan out your treatment in a way that fits your budget.
Request a Complimentary Consultation
Are you interested in learning more about the smile makeover experience? Contact our dentist today to ask for a complimentary assessment. Tony is more than happy to show you what cosmetic treatments are available to address your concerns.
What's holding you back from getting the dental care that you deserve? Tony's relaxing approach is one that will put your mind right at ease. We pride ourselves on always running on time so that you're not left waiting. Contact us today!
CONTACT US »

Payment Options | Trinity Beach Dental