Complete Care at Trinity Beach Dental
No matter where you are on your journey to better oral health, the Trinity Beach family dental team at Trinity Beach Dental is committed to seeing you through in a caring, affordable and prompt manner.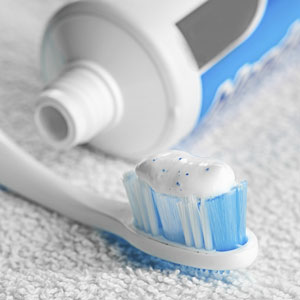 Preventative and Hygiene Dentistry
The best way to treat dental problems is to prevent them from developing. Our preventative visits include a gentle cleaning and oral hygiene counselling to give you the tools necessary to keep your smile healthy.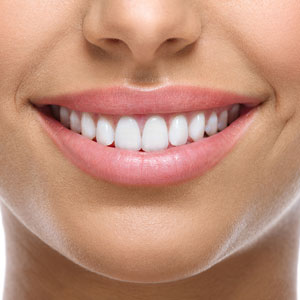 General Dentistry
Dr Tony Ormes (Dentist) strives to provide the gentlest, pain-free experience for his patients. He uses only amalgam-free materials.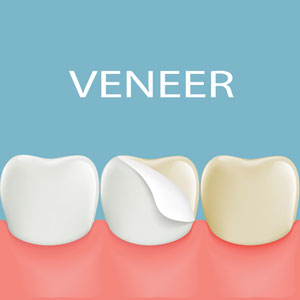 Cosmetic Dentistry
From teeth whitening to gorgeous porcelain veneers and dental bonding, each smile makeover is unique. Tony is happy to provide a complimentary consultation to discuss the best options for your concerns and budget.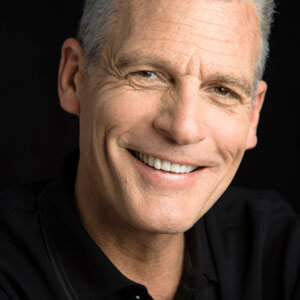 Crowns and Bridges
Missing and damaged teeth can be replaced and preserved with these durable, beautiful restorations. Each of our crowns and bridges is designed to withstand normal use while also enhancing the appearance of your smile.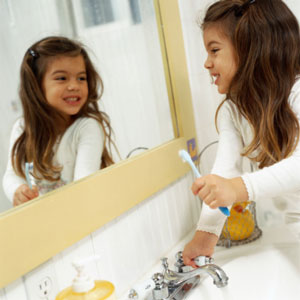 Dentistry for Kids
A child's dental health can impact their future adult smile. At Trinity Beach Dental we've seen hundreds of children grow up right here under the care of our Trinity Beach dentist. We work closely with families like yours to keep teeth healthy and strong.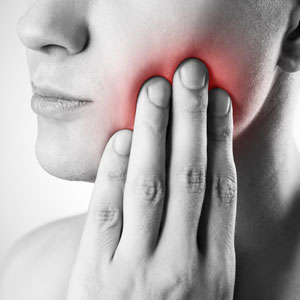 Root Canal Treatment
Tony strives to provide a relaxing, pain-free root canal procedure in all circumstances. Endodontic therapy can help to extend the life of a tooth that has suffered from an infected and dying nerve.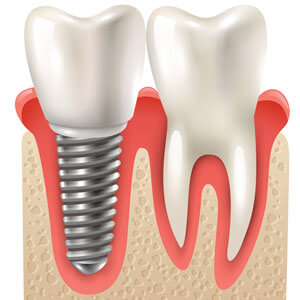 Dental Implant Restorations
A dental implant is extremely durable and long-lasting. We can pair your implant placement with custom crowns and bridges to replace your missing teeth. Implant-supported denture options are also available.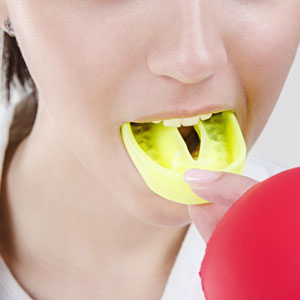 Mouthguards and Dentures
Protect your teeth during athletic activities with a custom mouthguard. If you grind your teeth together at night, a nightguard can prevent unwanted fractures. We also coordinate custom dentures designed for people who need to replace all their missing teeth.
Ask About Our New Patient Special Offers
Receive a comprehensive examination, two X-rays (as needed), scale and polish for a discounted fee of $199. Contact us today to schedule!